We are a family oriented riding club. We are a member of the American Association of Sheriff's Posses and Riding Clubs, competing with other Playday Clubs throughout Texas. We are hosting 11 open Playdays this season, with classes for all age groups ranging from the leadliner to super seniors. Riders compete in 3 patterns a day in order to gain points for year end awards. Ribbons are given out for places 1st thru 6th. Playdays are held on Sunday Afternoons at 1pm during the school year, and Friday nights at 8pm during the summer.
We have full concessions available with seating area.
**********~~~~~~~~~~**********~~~~~~~~~~**********~~~~~~~~~
QUEENS PLAYDAY MAY 21ST SHELBY'S CHARITY IS CITY OF DENTON ANIMAL SHELTER.
Donations Welcome - dry dog, cat litter, cat & dog toys, blankets, pet beds, etc.. We will also be having a silent auction this playday and will be asking for any items to be donated for this great cause. Any ideas or suggestions are welcome.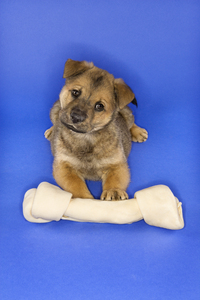 **********~~~~~~~~~~**********~~~~~~~~~~**********~~~~~~~~~
Please read the updated Coggins Notice on the PLAYDAY RULES page. This is VERY important.
time